Hey hey CHOIR!!
due to H1N1, all CCAs, including Choir will be
cancelled
for the
1st week of school
!
announce will be made tmr!
til then, stay healthy yeah! (:
and i'll see you guys back in school tmr!
nat.
Okay! So as promised, I'm back with the SYF photos! :D
Sorry for the long wait, I was busy studying. (HAHA! yeah right)
Anyway, I took alot of photos, like 200 plus, but more than half of them are individual shots I took with everyone, so no use posting them up, hahaha. & oh, I combined these photos with Carina and Jeremy's ones too. So here we go! :D
P.S by the way, don't save the photos from here, these are compressed to 320 x 240 in size, the real quality is 2400 or something, so yeah. Email me if you want the original quality for this set :)
110 photos altogether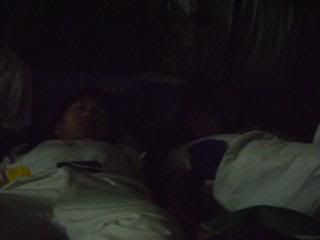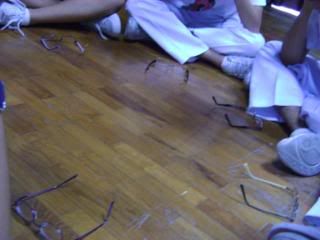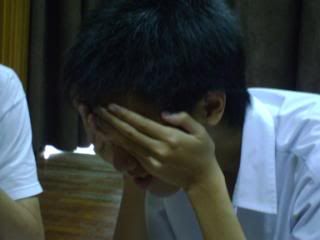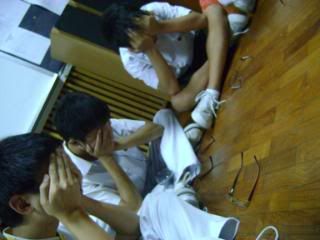 NAPPING TIME! :D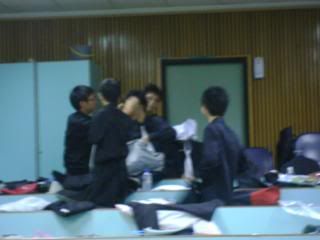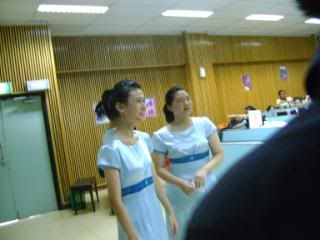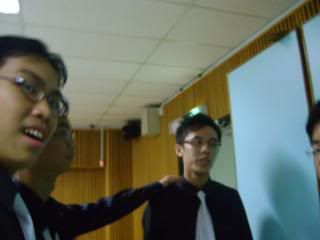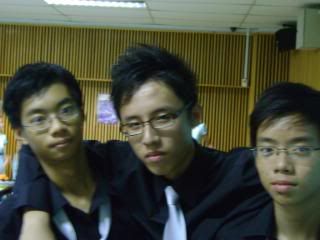 ugh,
what a turn off.
LOL.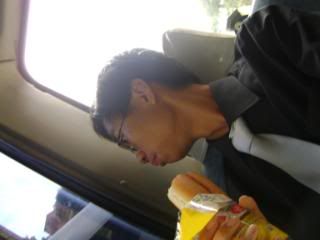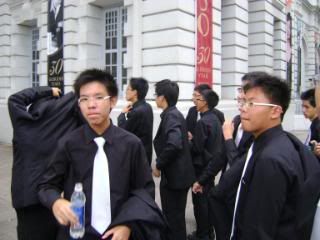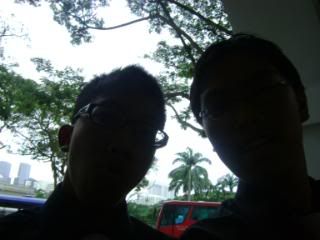 AT VCH~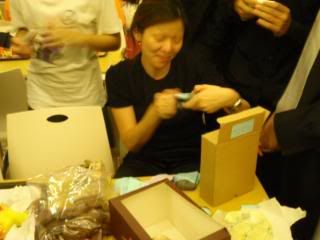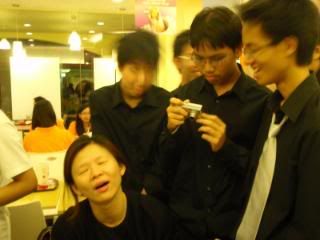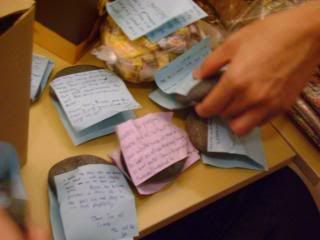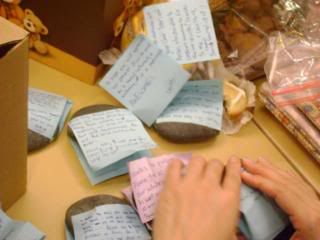 Ms Ong reading the messages from the guys XD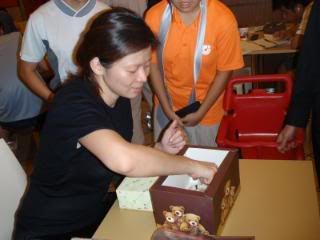 & the cookies we baked for her! :D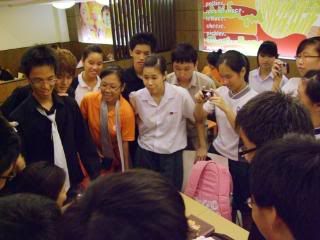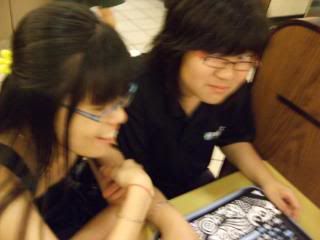 Germain and Danielle XD
TABLE TO TABLE PHOTOS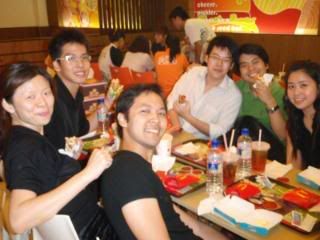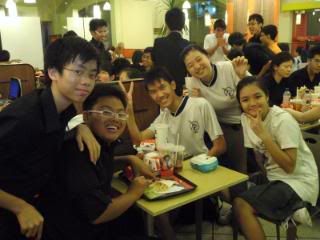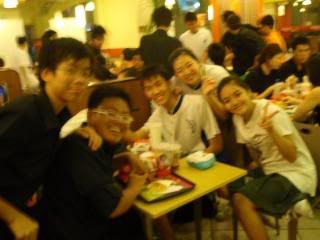 NOTICE JOEL'S FACE!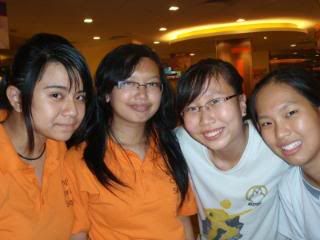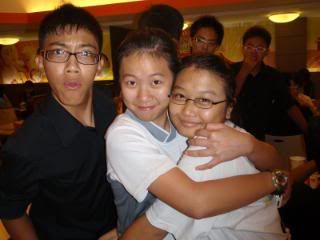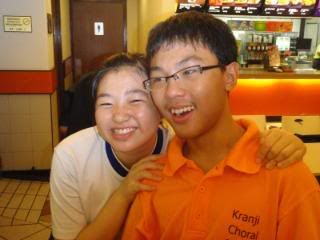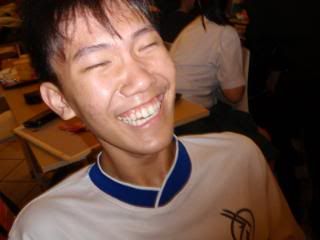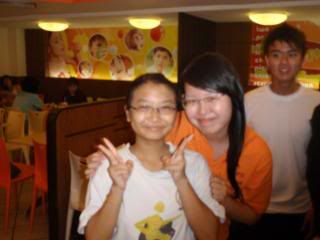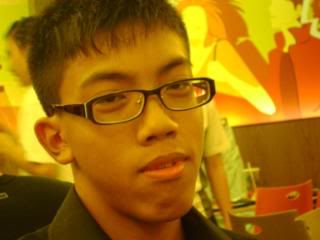 Tsk tsk..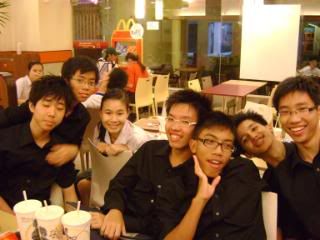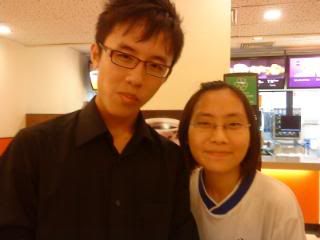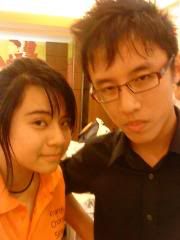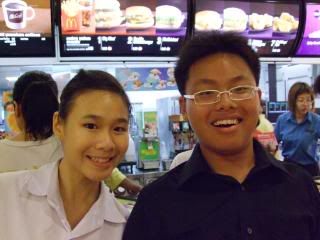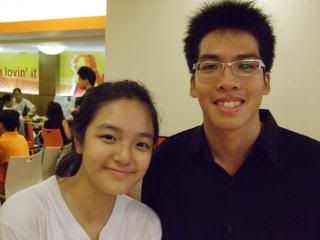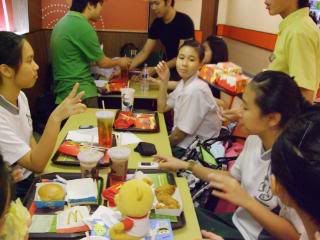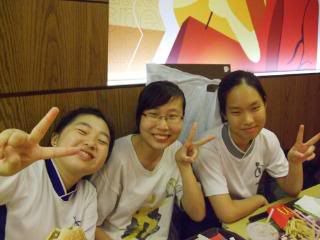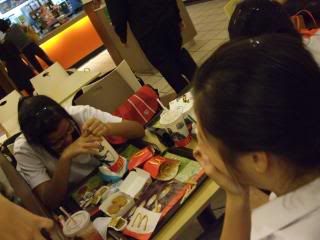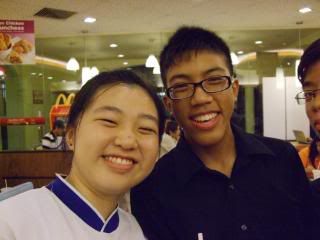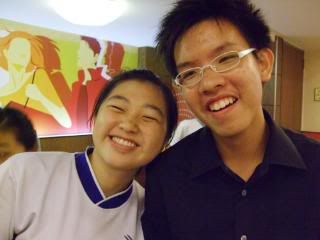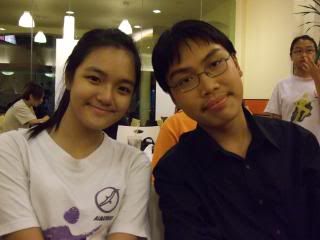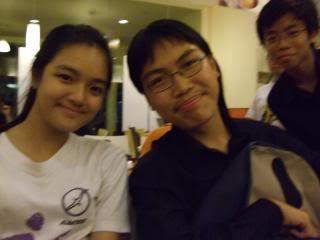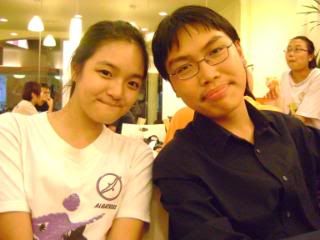 See, my camera's lightings are better! :D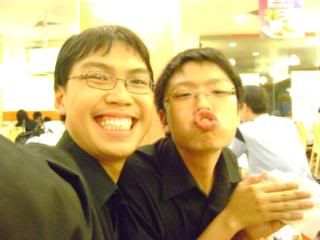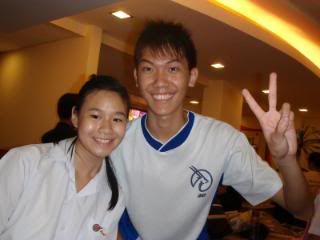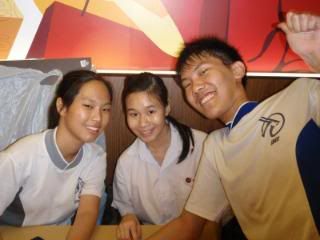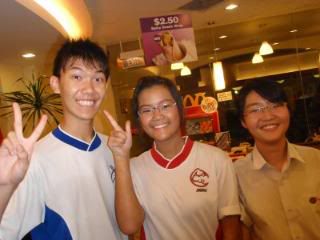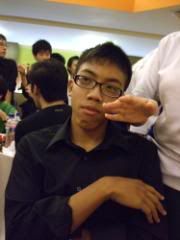 I asked him for a sexy pose -.=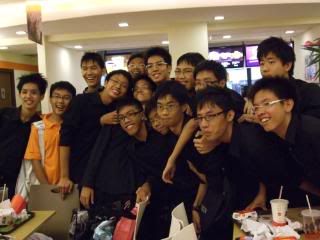 BLACK TRIADDDDDDD!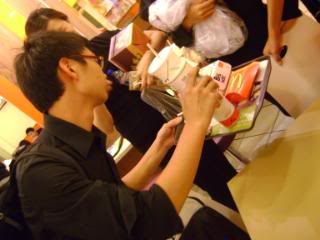 He's acting.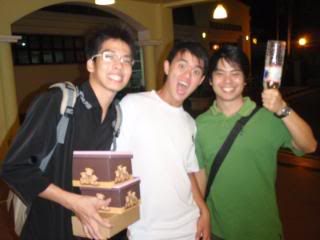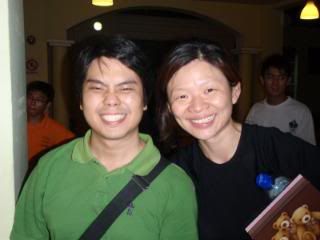 Home sweet home~~~
Just a few extra photos to add..
my beloved sopranos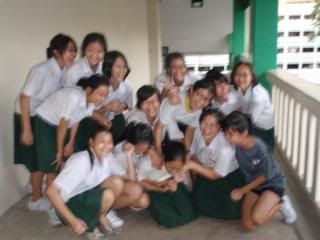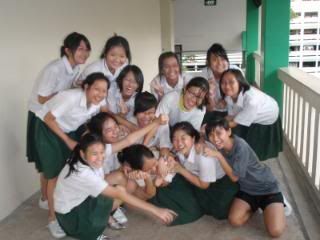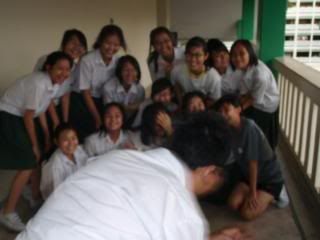 &...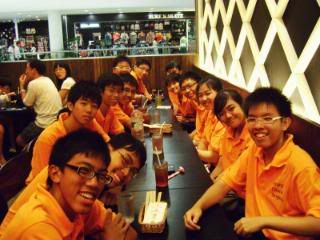 OUR AJISEN OUTING! LOL!
Oh my god, this is freaking tiring.
It's 3.52am now, I have art from 9 to 5 tomorrow. Life is wonderfoo.
Email me if you want the pics, and TAG man! Don't ignore my efforts!
Keep the passion burning, juniors~ (: