HEY K-SINGERS! :D
are you guys missing the camp already? -winks-

anyone who took photos, do send it to any of the people who has access to post in this blog so that we can post them up. photos and videos would be of really GREAT use for the future when you guys want to make a compilation or whatever, TRSUT ME! especially for open house, year book, graduation videos and yada yada woo! @ the same time, it brings back the memories, no? (:

alright! i'm here to start the ball rolling! Some photos Jeremy took, posting it up on behalf him.



darennnnnnnn :D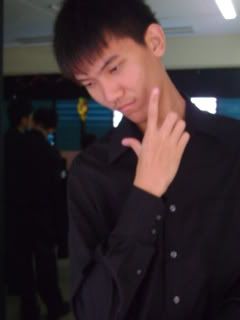 samuel trying to act all emo. (& is clearly not working.)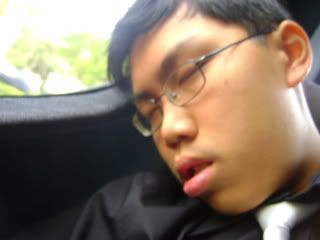 jeremy sleeping on the bus.
daren's method of napping -o-
our dear ms ong! <3
samuel again ==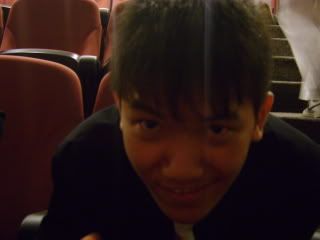 samuel again!! (i highly suspect that he's somewhat interested in him.)
& of course the group photos for upper sec seniors! :D
(omg we look horribly awful/awfully horrible after all that water bombs!)
SHOT 1!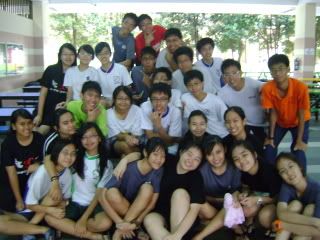 SHOT 2!
NG SHOT! :P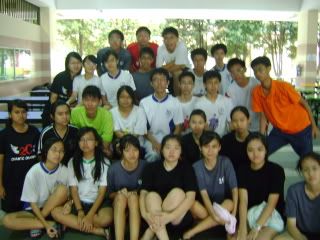 FORMAL SHOT 1 XD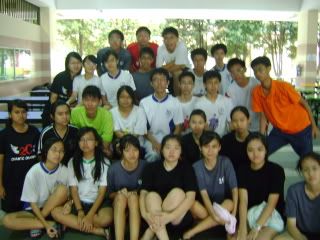 FORMAL SHOT 2 XD
'WHATEVER' POSE! :DD
this camp is our last official choir camp for the sec fours, ):
but anyway! I hope the sec ones have learnt something from this camp, especially the sopranos yes? :D
may our bond get even more stronger and strive our way towards OUR gold (:
Byeeeeeeeee.
ms demure, signing off.